NOMAD LODGES PROJECTS:
Ten projects for a total of fifty million dollars will be developed with the local communities giving them the possibility to contribute to the conservation of their environment and their culture.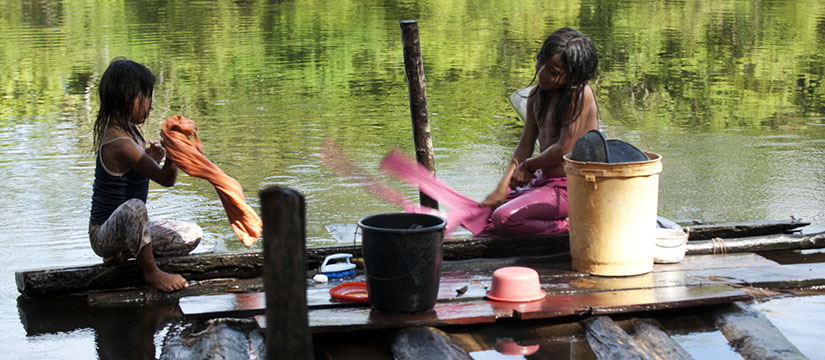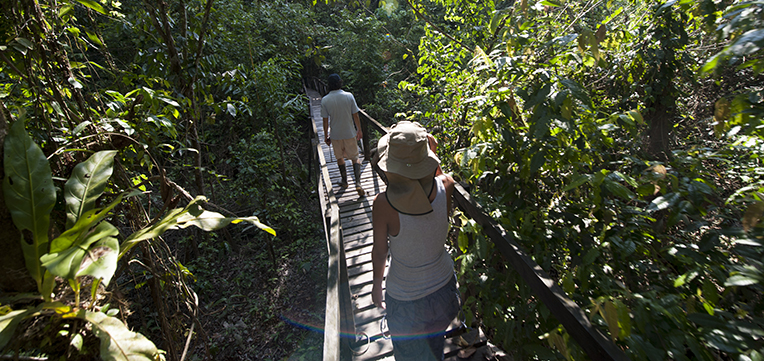 OUR ENGAGEMENT
We have based our concept on three pillars of sustainability.
The first step of our project is to improve environmental conditions in the region where the project will be implemented.
The next step is to ensure healthy living conditions for the local population.
As a final step, the project will provide them with additional revenues, which will contribute to the preservation of their environment and culture.
Our concept includes a plan designed to fulfill those three key pillars in terms of: the product we want to offer, the clients we want to attract, our spirit and commitment.
OUR ASSOCIATIONS
Being pioneers and visionaries, we aim at surrounding ourselves with liked-minded individuals and associations to fulfill our dreams in both eco-tourism and environment preservation. Here are some of the groups we are proud to be part of.